Hello all....
I would appreciate it if some kind soul would be able to hook this up for me.
Now I have been using this text logo for a few years now. What I would like to have this turned into is a 3D gold raised logo, protruding from the left side...as if this is going to be placed on the outside of a building.
I have included all files attached...The current rendering image is also attached.
Color to be used is: 0000CC witha plastic wrap filter. These are to stay the same.
The PSD file I included is completely unedited. So you'll have to rework it from the ground up. Color and plastic wrap stays same, unless some other filter fits.
Thanks a million
Contact me at: HitzNY@GMAIL.COM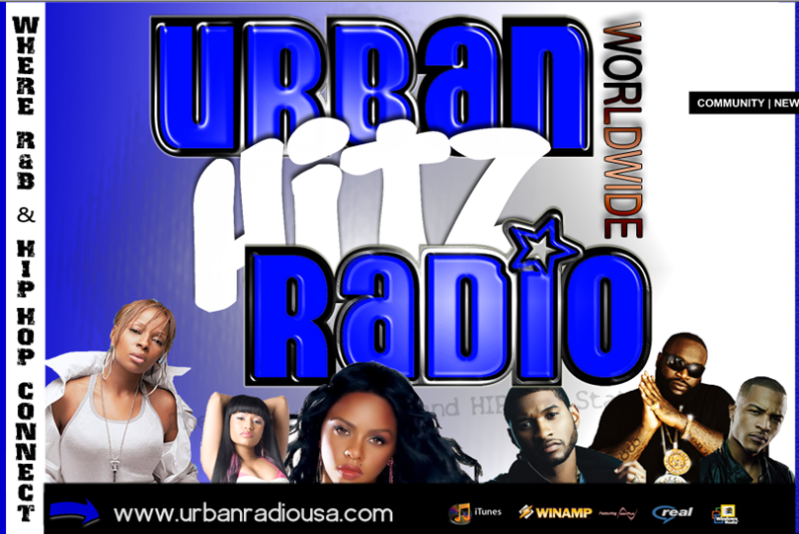 Download Files here>> http://www.urbanradiousa.com/downloads/URBAN.HITZ.RADIO.MAIN.2012.UNEDITED.EIGHTTRACK-CASUAL-XFILES.rar